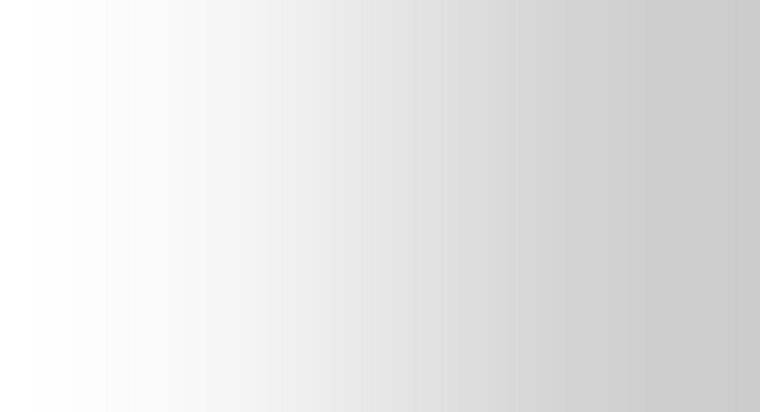 This page was last updated: July 7, 2010
With 1st Choice CPR, we understand the value of your goals and how they need to be met in a timely manner. Whether you're a healthcare provider or desire to obtain the knowledge to save lives, our training professionals will work around your schedule and will come to you to help you achieve the necessary certification for your profession.

Make the right choice and choose 1st Choice CPR to meet your expectations. We offer 1:1 student/manikin ratios for maximum hands-on practice in either personal one-on-one training sessions or group classes.

Please note: We also offer classes in Spanish!

Thank you for choosing 1st Choice CPR! Proudly Serving the Bay Area's Finest, Bravest, & Most Dedicated.